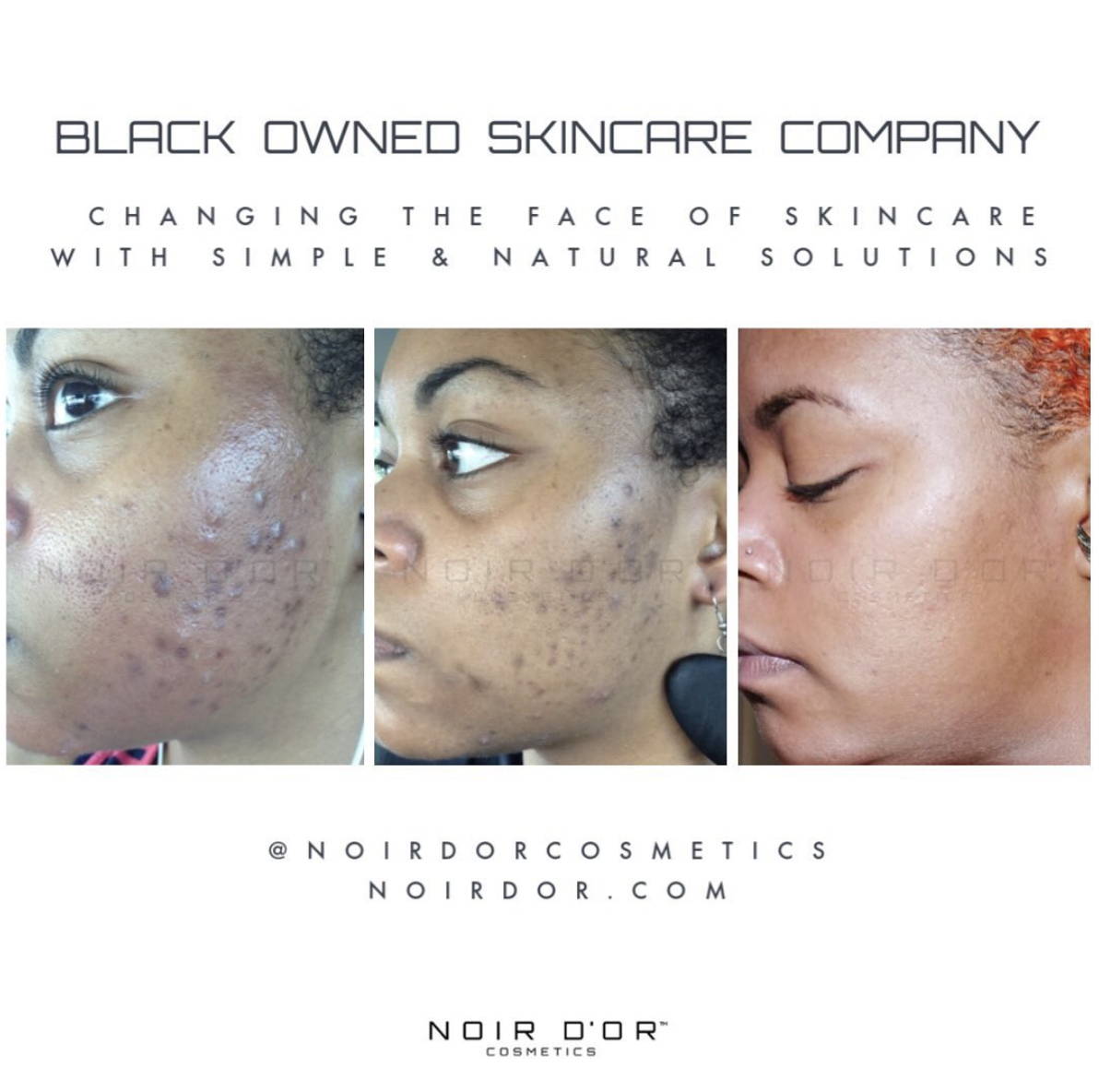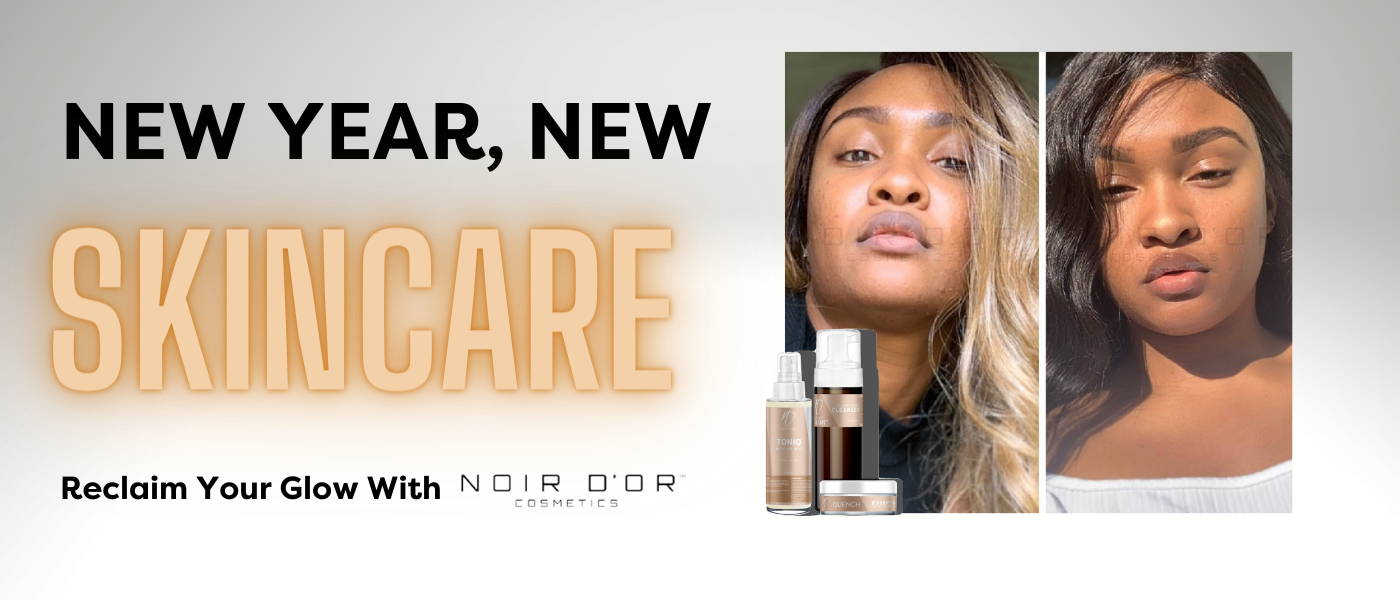 If your skin does not show improvement after (60) days of consistent use from the date of your purchase, we'll swap it out for a different skincare solution and guide you through your skincare journey with continued 1-on-1 skincare support.

WE KNOW SKINCARE, BUT SEE WHAT OTHERS ARE SAYING!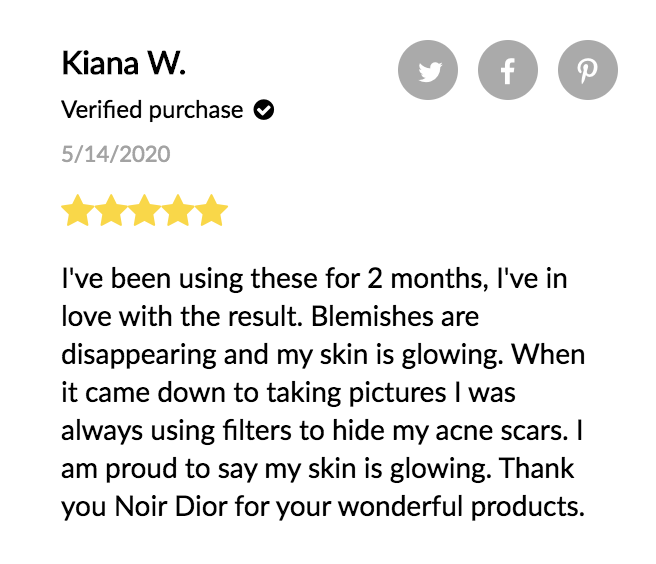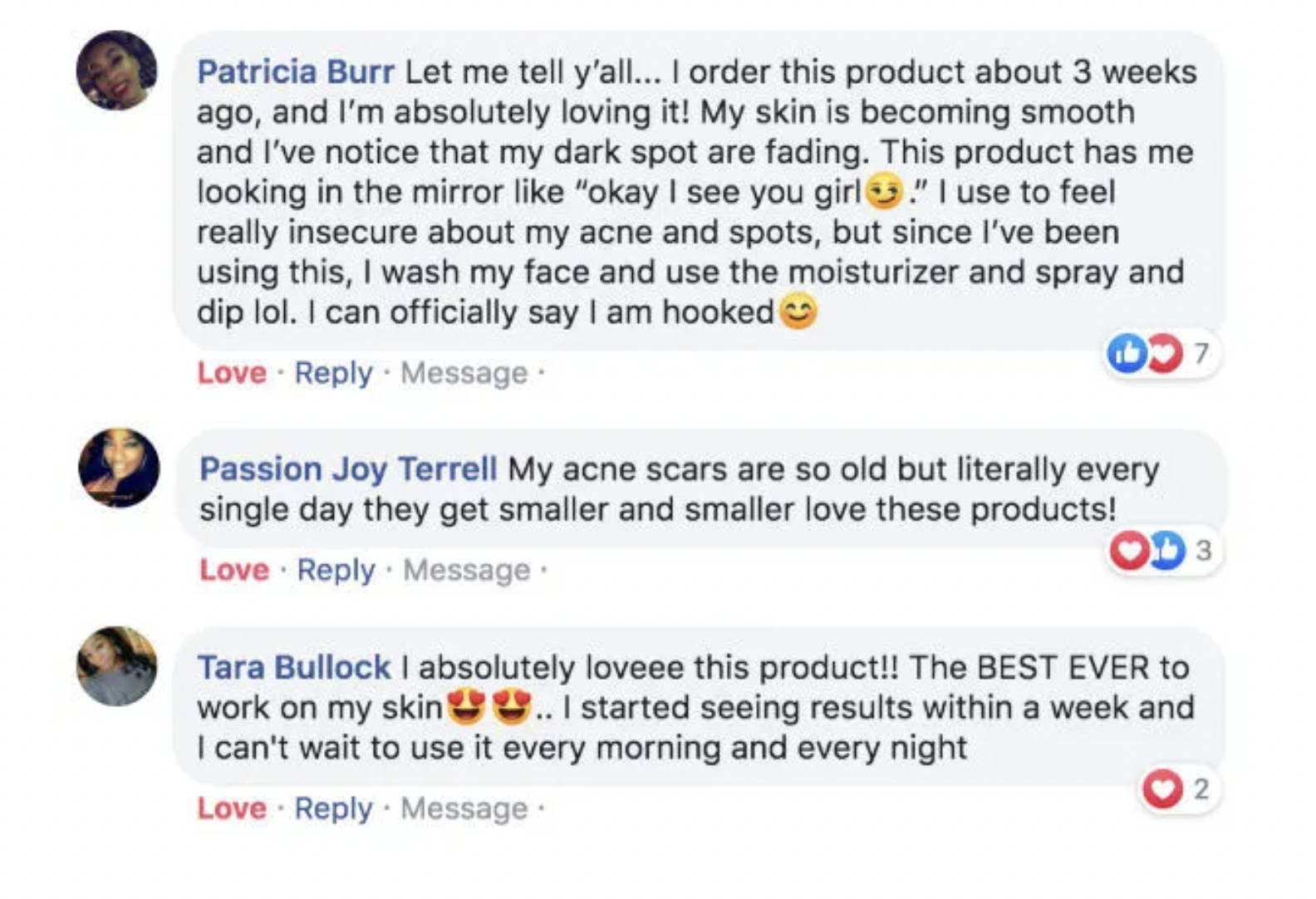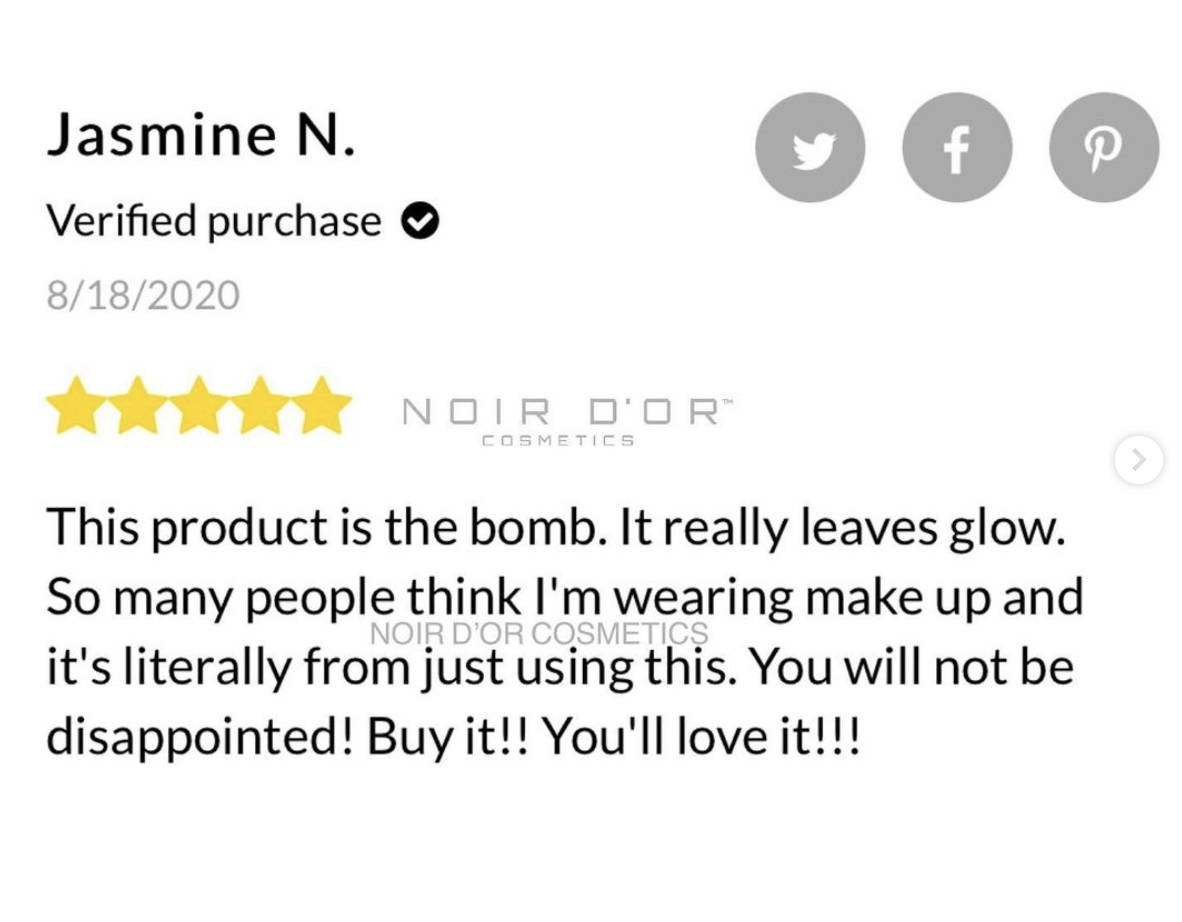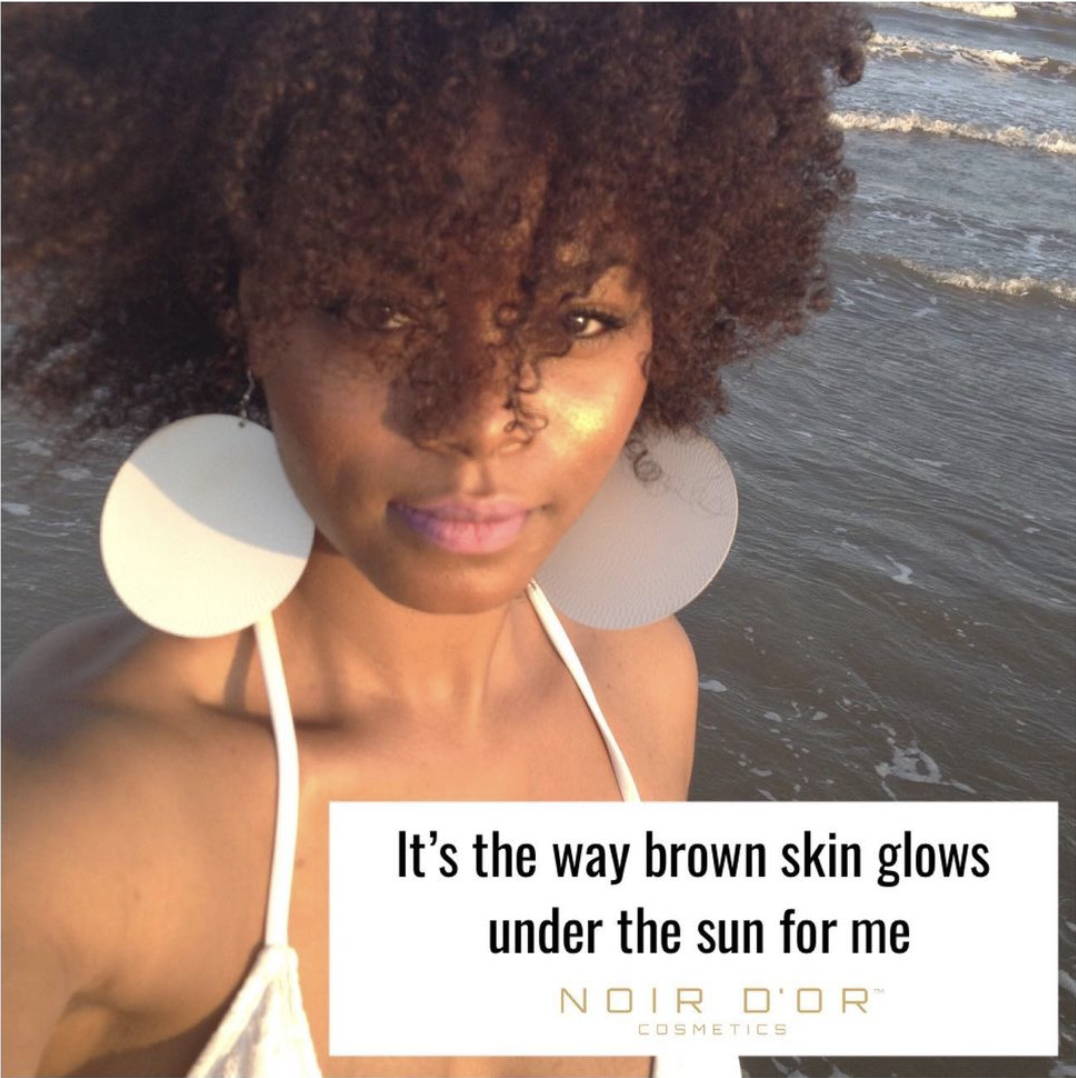 HERE'S WHAT YOU GET WITH NOIR D'OR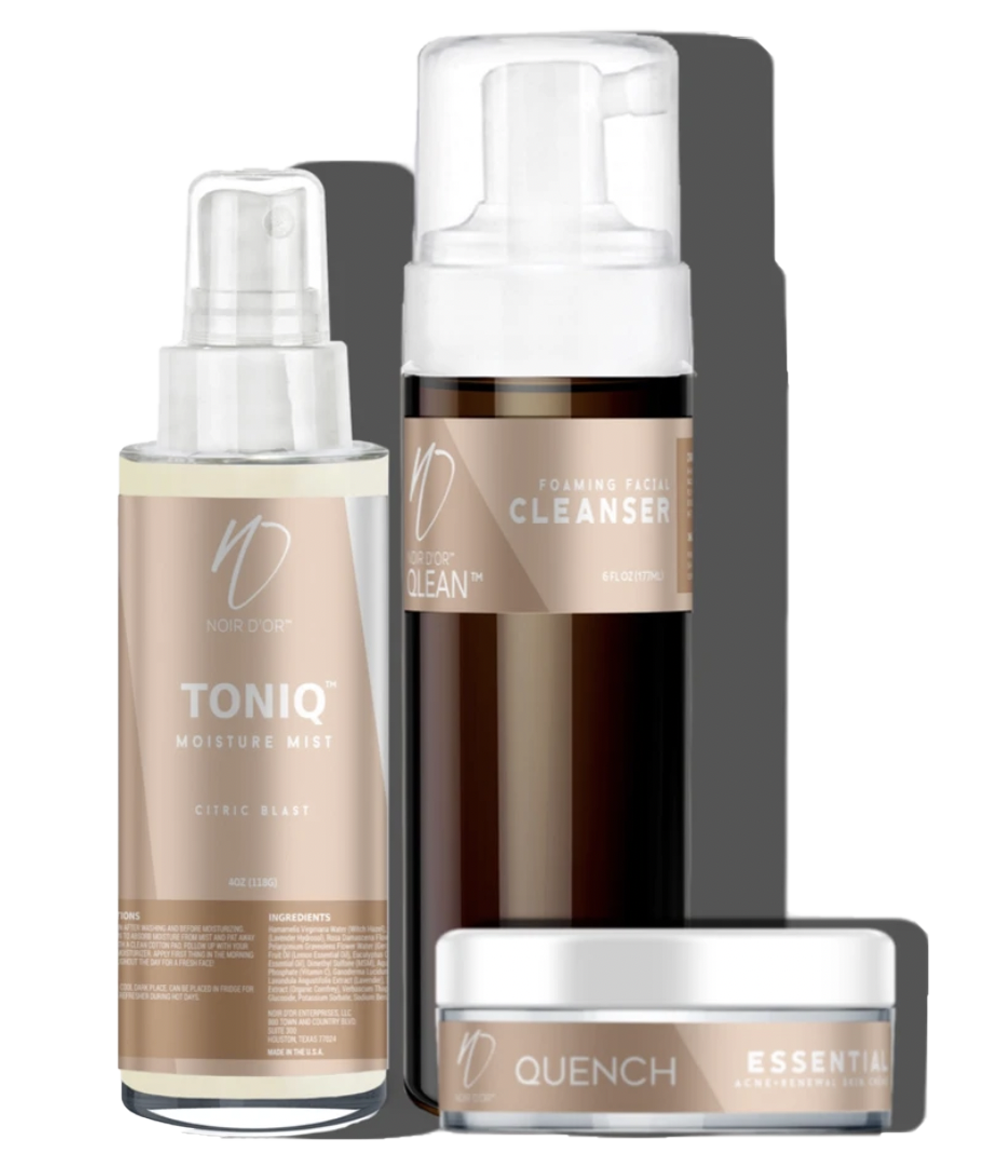 To clear acne & decongest pores
To clear dark spots & smooth texture
To heal & even complexion
To control oiliness & dryness
...SO THAT YOU CAN ORDER WITH COMPLETE CONFIDENCE
FOUR EASY STEPS TO SKIN YOU'VE DREAMT OF
THE BEST SKIN OF YOUR LIFE STARTS TODAY!