CLEANSING TIPS
(Please Read)
Test products for reactions on a small section of skin before applying all over. Discontinue use if reaction occurs and contact our customer care team.
Our cleanser gently exfoliates the skin. To avoid irritation DO NOT use a brushes, towels or other tools to wash your face. ONLY wash for 15 to 30 seconds then rinse with lukewarm water.
QLEAN™ Foaming Facial Cleansers have exfoliation properties. To avoid irritation DO NOT scrub the skin or wash for longer than instructed.
Over exfoliating the skin may cause sensitivity, over production of oil, excessive dryness, mild burning sensation and even breakout.
Purging is normal when using deep cleansing products. Contact customer care if you need assistance with purging or breaking out.
QLEAN™ Foaming Facial Cleansers can be used 1 to 2 times a day after tolerance is assessed.
If dryness occurs, use less often or contact us for product recommendations.
ALWAYS moisturize after each wash.
Acne And Blemish Solutions

STEP 1:
Shake
QLEAN™ Foaming Facial Cleanser
before each use & massage foam into wet skin with hands ONLY for 15 to 30seconds once or twice daily. Rinse well with lukewarm water, & pat dry.
STEP 2:
Spray towel-dried skin with TONIQ™ Moisture Mist, allow it to absorb into the skin and gently wipe away excess with a cotton pad. Can be used as a makeup primer and setting spray.
STEP 3:
Apply moisturizer generously to clean skin.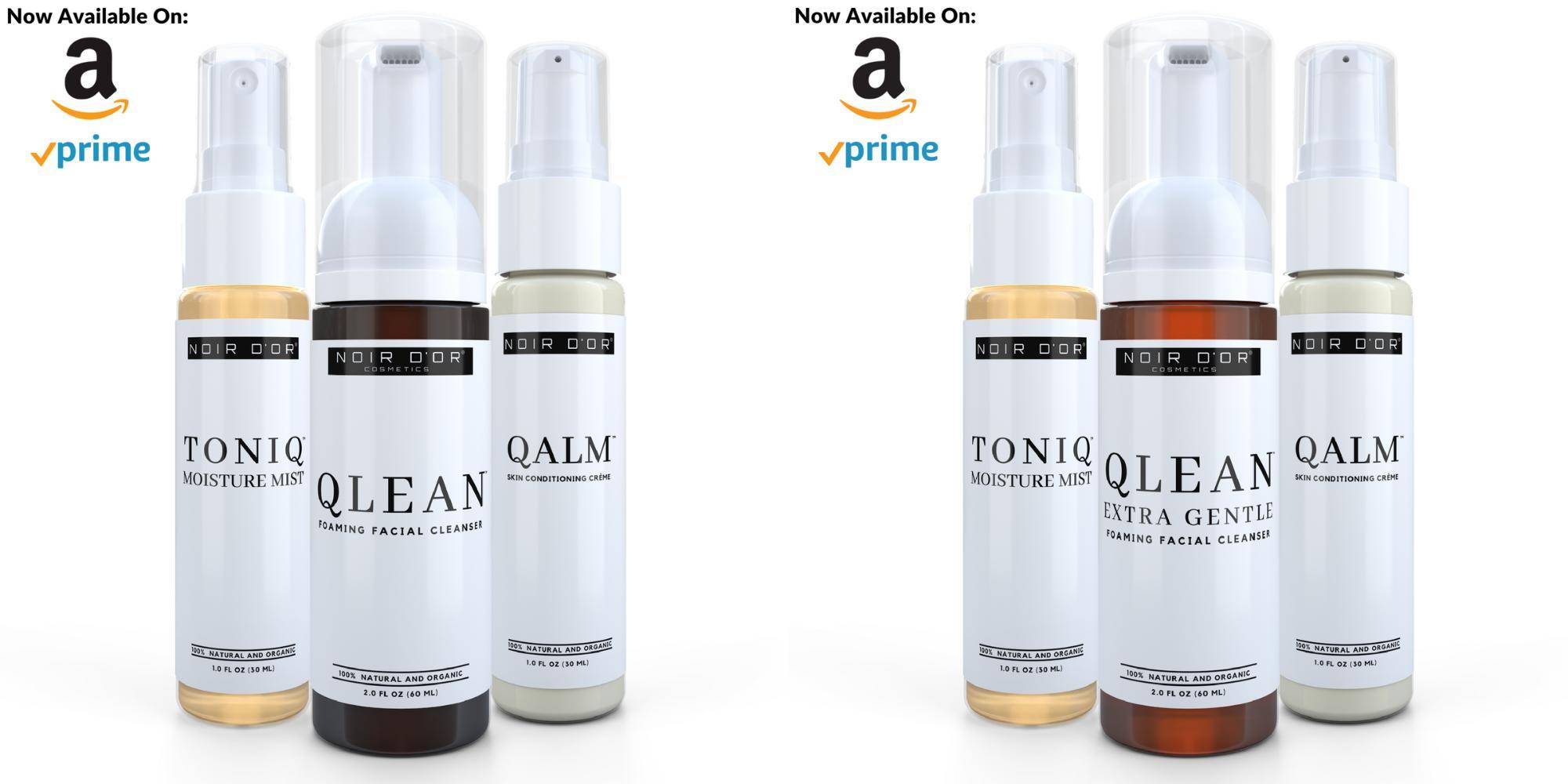 Need Further Information About How To Use Our Products? Get In Touch With Us!